Welcome to my Website.
All my novels are available in paperback and e-books at the following links. *As well as other online sites.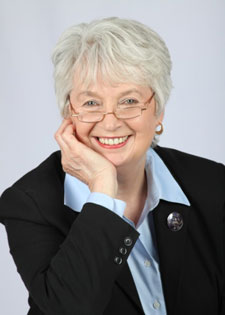 Thanks for visiting my website. I am the author of three novels: Mother Love, Willow Lane, Book Two, Pressure Cooker Christmas, Willow Lane, Book One, and Runaway Grandma.
I am an avid reader as well as a book reviewer. I've reviewed books for Writer's Advice, WPSU's Bookmark, Story Circle, and BookBub. I have been actively involved with my husband's soon to be released memoir, The Man From Baghdad, it's fabulous! I've also started Willow Lane, Book Three.
I have spoken to women's groups, libraries and service organizations in Pennsylvania, New York and Texas. I've also been interviewed on radio stations as well as television. If your group needs a speaker with a passion for writing, I may have some dates still available. Just leave your contact information and request on my feedback page. I'll get back to you promptly.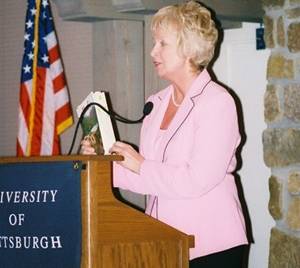 One of my greatest honors as an author was March 23, 2005 when the University of Pittsburgh honored me with a reception for my first novel as part of Women's History Month.
Or tell a friend about me.